Beautiful Villas in Italy
Choose from an exclusive range of Italian villas & country-houses and book world-class experiences
Experience the best of Italy during your stay
With Artviva you get more than just a villa. Book the very best of relaxing and exciting experiences on site for your stay. From a private chef cooking you dinner, to massages and yoga, pasta-making classes to wine tasting or truffle-hunting, the possibilities are endless and we're here to make them happen.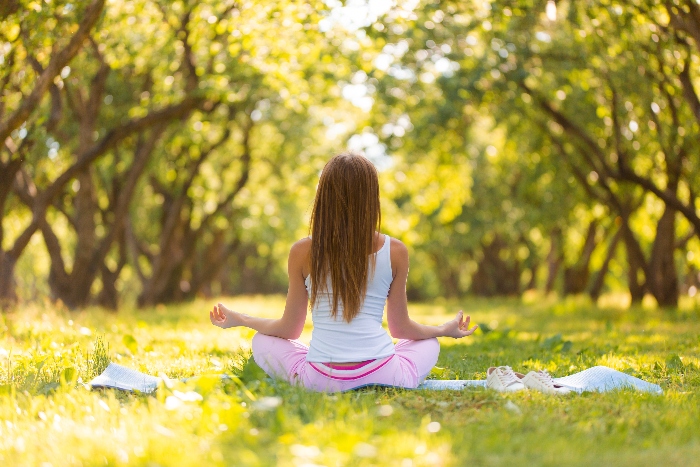 These are someone of our latest favorite villas, apartments and houses
With Artviva you get much more than just a villa. Our bespoke service provides 5 star customer service, an extensive range of top quality properties and unique, exclusive activities, experiences and tours with a fully licensed and insured tour provider.
Places for all styles of life
Whether you're looking to kick back and relax by the pool or be in the heart of the city we have properties to suit all your needs.
We are committed to making our clients happy with our services. Clients reviews stand as proof for the quality of service we offer daily.
Learn about what you can do in Italy, tips on making the most of your stay, and more useful info for our customers.